Besides people, dogs can teach children virtues like love, responsibility, cooperation, and compassion. These pets are also the best playmates as long as you choose the right ones. But which breeds are the best dogs for kids?
Just before making a decision on which type of dog you want for your kid, research is paramount.
Kids are stubborn, playful and noisy at times. You need a dog that can handle all these for a companion.
It's worth noting that some dogs are better for older kids while others prefer smaller ones. Check out our post on best dog breeds for seniors too. This is where the patience line is drawn.
Below are are the best dogs for kids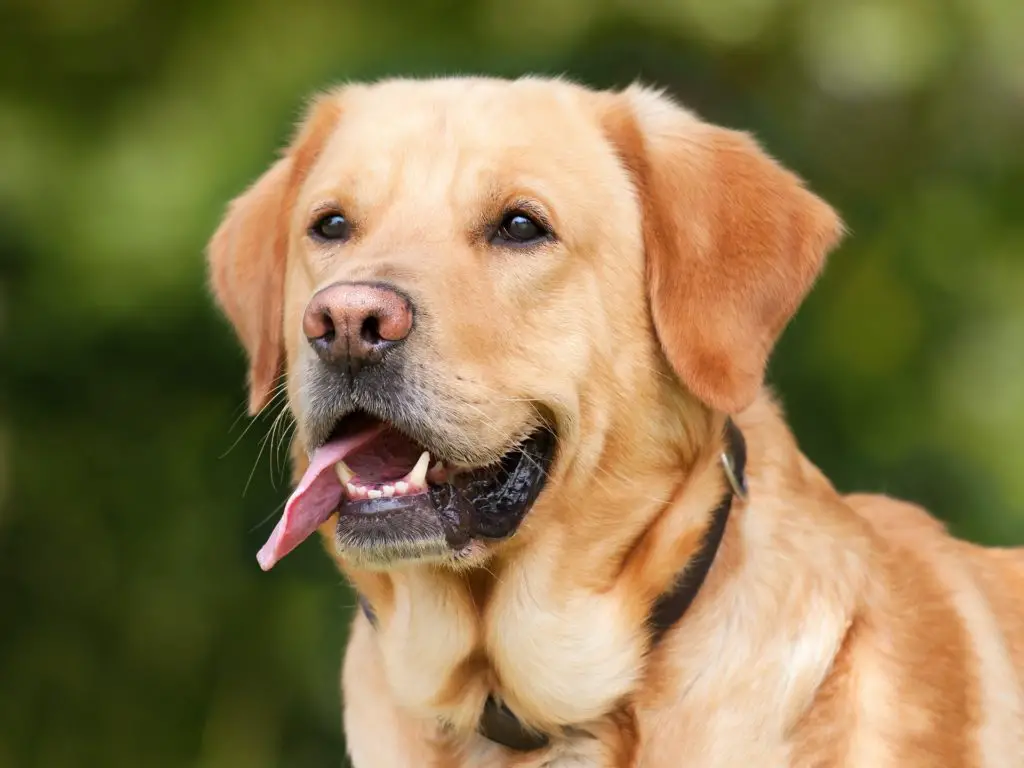 Labrador Retriever
Some people like to call them labs. Their love for kids is amazing. They are generally social and also like adults and other pets.
Bull Dog
These dogs are protective and friendly despite their scaring look. They have energy and can intimidate strangers and also like to play.
Golden Retriever
These dogs are so popular especially due to their social sense. They are great for kids and families and their look is appealing. They like running, swimming, fetching and playing.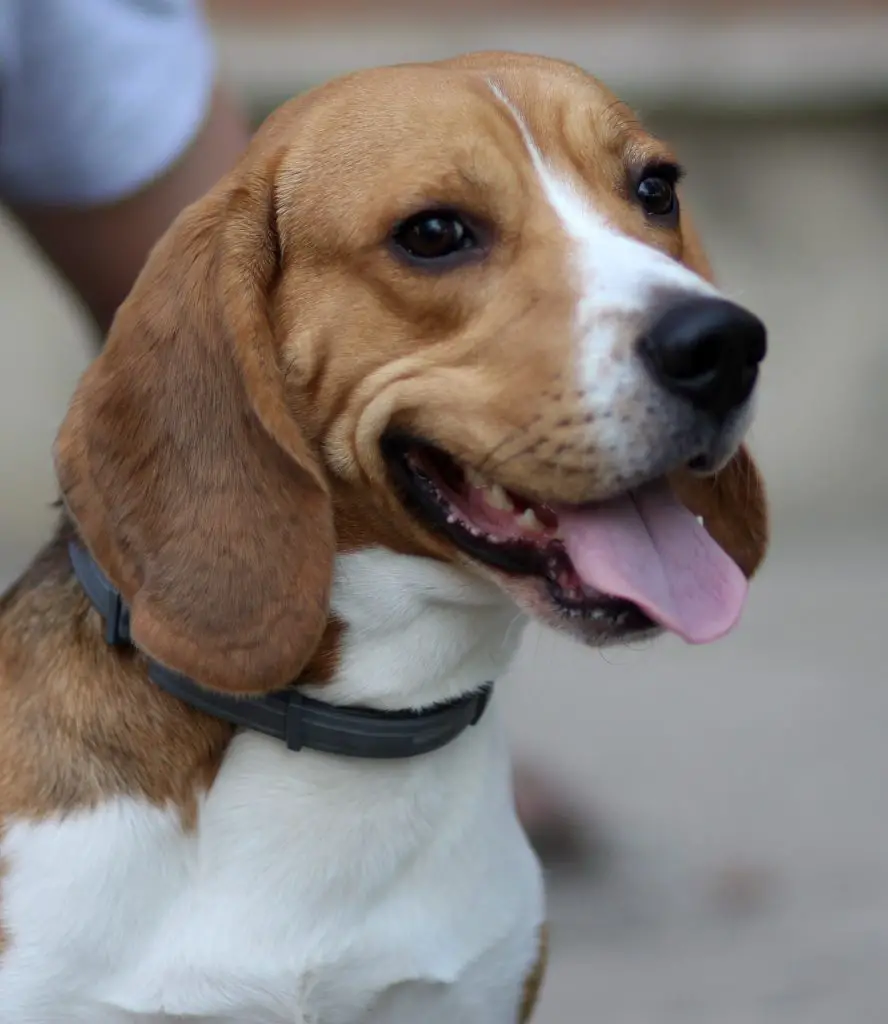 Beagle
These dogs are so cute, friendly and capable of loving. They adore companionship and loneliness never works for them. They are among the best dogs with kids.
Pug
These dogs almost resemble bulldogs. Just like people, these dogs like to eat and sleep on couches. They are great companions while watching movies and playing with kids.
Irish Setter
Like kids, these dogs like to sport and run. They are jovial and like to chase tennis balls. Generally, they are active and like to work out.
Brussels Griffon
These are small dogs that like smooth floors. They like gentle play as they are loyal and intelligent. Their size encourages kids to play with them.
Newfoundland
Some people call them nanny dogs because they are patient and watchful. They like to swim and play which makes them a child-friendly dog breed.
Collie
These dogs are among the smartest dog breeds. They have shown excellent characteristics especially in the movie Lassie. They are loyal and adore children and come in both rough and smooth breed varieties.
Boxer
These former fighter dogs love fun and heights. They are patient and protective, especially around children. They like to jump up and down.
WHAT IS THE MOST CHILD-FRIENDLY DOG?
Children can easily be scared by hostile dogs. What they need is a dog that is patient, playful and highly sociable.
Also, you have to choose one of the best dogs to keep in a home. These dogs also need to be runners and condoning.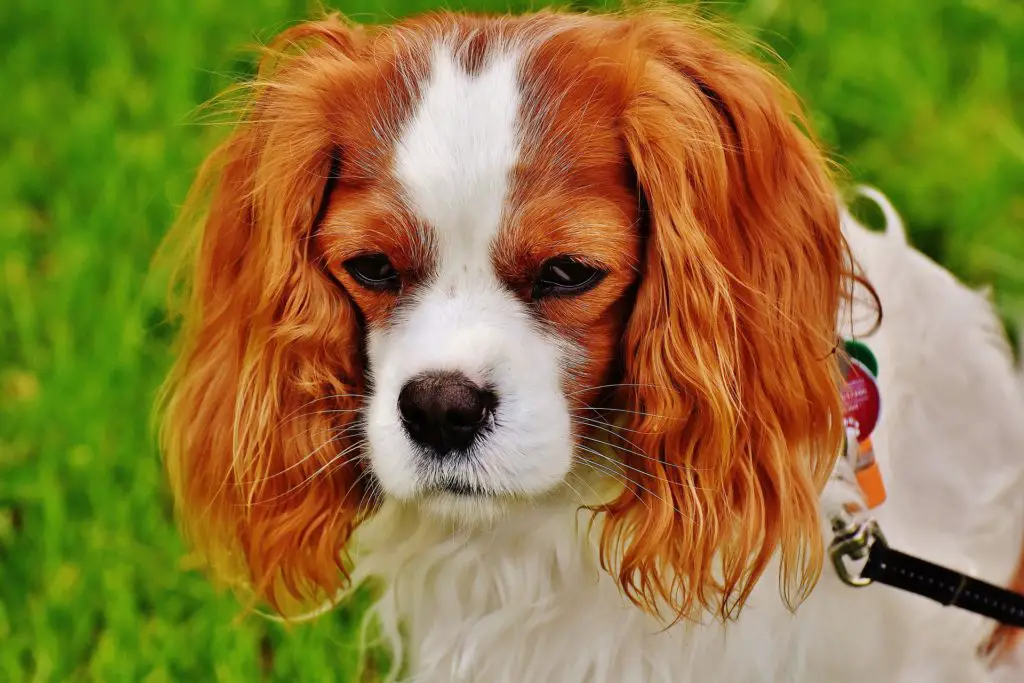 These breeds include:
Afghan Hound
Airedare Terrier
Basenji
American Eskimo Dog
Bichon Frise
American Pit Bull Terrier
Setter
American Water Spaniel
Appenzeller Sennenhunde
Australian Shepherd
Barbet
American English Coonhound
Basset Hound
Beagle
Bearded
Bedlington Terrier
Belgian Malinois
Belgian Sheep Dog
Berger Picard
Bernedoodle
Bernese Mountain Dog
American Foxhound
Black and Tan Coonhound
Harrier
Black Mouth Cur
Goldador
Bloodhound
Boxers
Collie
Black Russian Terrier
Harrier Black Mouth Cur
Keeshond
Leonberger
Maltipoo
Peekapoo
Rottweiler
Saluki
American Staffordshire Terrier
Terrier

Wolfhound
BEST DOG BREEDS FOR FAMILIES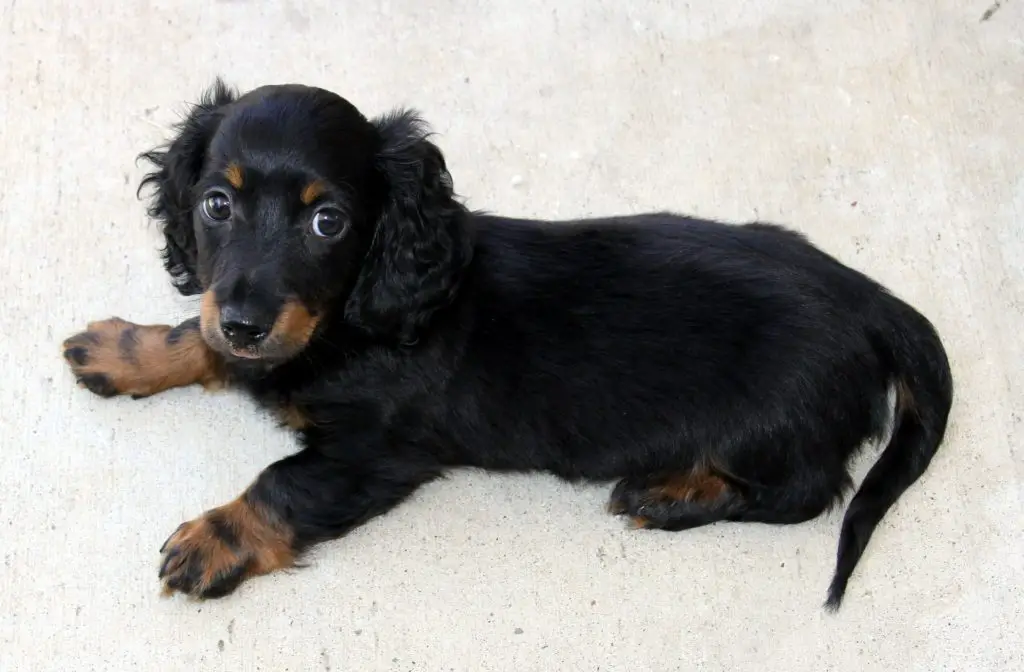 Bull Terrier
These dogs were initially known for aggressiveness in bull baiting. They have evolved to being family comedians by being mischievous and endearing. They are very social with other dogs and people.
Weimaraner
Sometimes they are called gray ghost due to their appearance. They love sporting and always appreciate becoming part of a family. They learn quickly and like mental and physical challenges.
French Bulldog
These dogs are playful and easily adapt. The ears look like those of a bat and city dwellers like to brag with them. They are among the best dogs for families.
Bichon Frise
These dogs are cute and make good companions. They know no strangers and just assume they are friends they haven't met. This makes them social and fun for a family that likes dogs.
Staffordshire Bull Terrier
These dogs are clever and tenacious with a loving nature for families. They look lovely and like to socialize and play.
A Mutt
These dogs are so loving and adorable. They like a family lifestyle and feel good playing around people. Their lifestyle is family-oriented and wouldn't mind the company of another dog.
Other best dogs for families include; Basset Hound, Bernese Mountain Dog, Bull Terrier, Cavalier King Charles Spaniel, Dachshund, German Shepard, Labrador, Poodle, Labradoodle, Shih Tzu, and Vizsla.
BEST SMALL DOGS FOR KIDS NOT SHEDDING
Dogs that don't shed are well suited for kids with allergies. Other times, you may want a dog that doesn't leave dander on mats, couches, and beds.
These are the dogs you won't follow to clean up their dander around the house.
The advantage is its size. Children are less likely to be intimidated by small animals.
Here are small dog breeds that don't shed.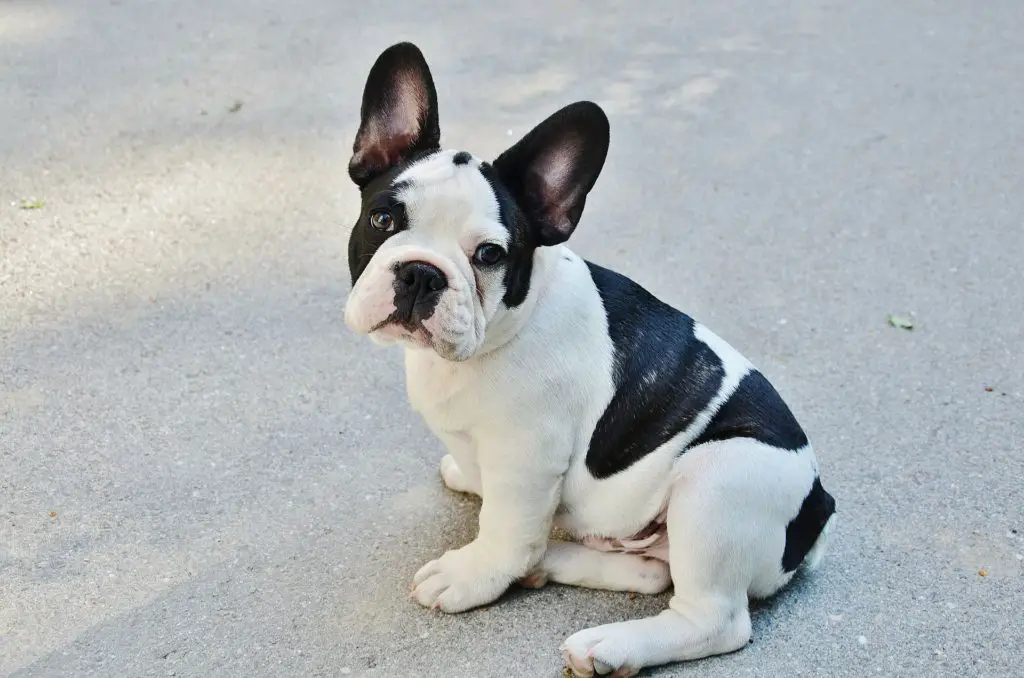 Bichon Frise
Dachshund
Maltese
Boston Terrier
Pug, Keeshond
Labrador Retriever
Golden Retriever
Boxer
French Bulldog
Beagle
Newfoundland
Collie
Weimaraner
Poodle
Rhodesian Ridgeback
BEST DOGS FOR KIDS WITH ALLERGIES
People with allergies often find it tough to pet dogs that shed. For this reason, they need dogs that negligibly shed or don't shed at all.
Below is a list for the best dog breeds that scarcely shed. These dogs are better known as hypoallergenic.
If you have been looking for a friendly dog that doesn't shed, here is your stash.
Happy choosing!
Affenpinscher
Basenji
Bedlington Terrier
Bichon Frise
Chinese Crested Dog
Havanese
Irish Water Spaniel
Kerry Blue Terrier
Komondor
Poodle
BEST DOGS FOR KIDS WITH AUTISM
Dogs have impacted the lives of human beings in a large way. Other than sniffing drugs, saving people from drowning and acting as shepherds, human beings have gone a mile further.
Dogs can now discern kids with autism spectrum disorder and provide services to them thanks to intelligence.
These dogs are best with kids who have autistic disorders. They include;
Labrador Retriever
Golden Retriever
Poodle
Old English Sheepdog
Beagle
Bernese Mountain Dog
Boxer
Bull Terrier
Great Dane
Newfoundland
Rottweiler
Pit Bull
BEST DOGS FOR KIDS WITH ANXIETY
This category includes dogs that bring up a sense of security.
Other than that these dogs are loyal and protective to those they stay with. Human being has realized that dogs are capable of love and protection.
This has led to further research to come up with the list of dog breeds capable of freeing you from anxiety. Moreover, they can also be categorized as the best dogs for scared children.
They include;
Standard Poodles
Labrador Retrievers
Golden Retrievers
Great Pyrenees
Great Danes
Greyhound
Border Collie
Pugs
Yorkshire Terriers
Pomeranian
Bichon Frise
Pembroke Welsh Corgi
Cavalier King Charles Spaniel
Havanese
BEST DOGS FOR KIDS AND CATS
It's not every day that you see a cat and a dog living peacefully or playing with each other.
Some dog breeds, however, appreciate friendship with other pets regardless of their types.
In addition, these dogs are highly sociable and would welcome another pet inside their shelters.
It won't be surprising to see how fast these dogs make friends and may display protective characteristics. So, if you are looking for a dog-friendly to both kids and cats, you just hit the jackpot.
Below is a list of the best dogs for kids for your ease of sorting.
Basset Hound
Beagle
Bulldog
Cavalier King Charles Spaniel
Collie
Golden Retriever
Labrador Retriever
Papillon
Pug