Are you thinking about keeping a dog in your home? Do you want to know the best dog breeds? Is it your first time to own a pet? Do you want a small or a large dog breed? Active, calm, noisy or a quiet dog? Well, in this article we delve into all these aspects to make sure living with your dog is a blissful experience.
What to Look For in The Best Dog Breeds
Keeping a dog in your home comes with overwhelming benefits that are not limited to safety or socialization. Research studies have shown that owning a pet provides both mental and physical wellness. Simply put, dogs are good for your body and soul. For companion, socialization and day-to-day physical exercise, dogs are the perfect pets. If you are concerned about walking on a daily basis, playing indoors or perhaps having a companion in your home, choosing the best dog breed that commensurates your interests is crucial.
More profound, other than the fitness benefits of owning a dog, they provide you with enhanced body and brain activity to relieve stress, depression, heart rate and blood pressure. Various studies have correlated owning a pet to long-term reduced risks of blood pressure, stroke and heart disease.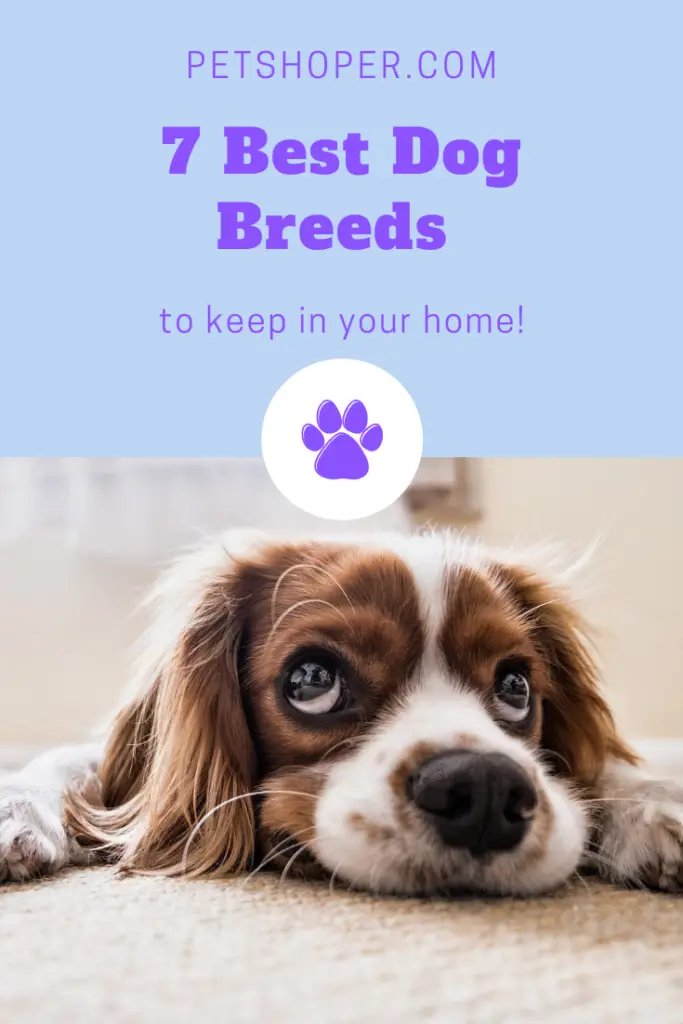 Guide to choosing the best dog breeds
Without doubts, you need to choose the best pet to bring to your home; one that you and your family will love. There are general principles that you will need to consider, other than the dog breed; your primary needs have to be taken into consideration. So, how would you choose the best dog breeds?
The age of the dog: Even though many people fancy small puppies, senior dog breeds have an advantage over puppies. A senior is trained, less demanding and less active to nag you with your daily schedules. On the same point, it is important to consider the longevity of your dog. Small dog breeds have been known to live longer than their counterparts.
Your dog's temperament: This is an important consideration since you want a dog which has a higher affinity for interaction. This way you will have an opportunity to play along with your dog as well as socialize with it.
Care Resources: you will need to consider the availability of resources that enhance living with your dog. Undoubtedly, every best dog breeds have specific supplies, varying needs, veterinary needs and will require the best dog food.
Another important requirement however not compulsory, is your social and community requirements. Before adopting the best dog breeds for first-time owners, you will have to consider the regulations and the size of your community. Some dogs are noisy, which might be against regulations within your living area.
Some of the top 7 best dog breeds to keep in your home
While every dog breed will have varying traits from another, it is that trait that makes them stand out from the rest. This specific trait is what might make you fancy these dogs.
Still curious to know about the best dog breeds for kids? Want to know the difference between a small, medium or large dog breed? Check out our list below to identify the perfect dog to keep in your home.
   The Chihuahua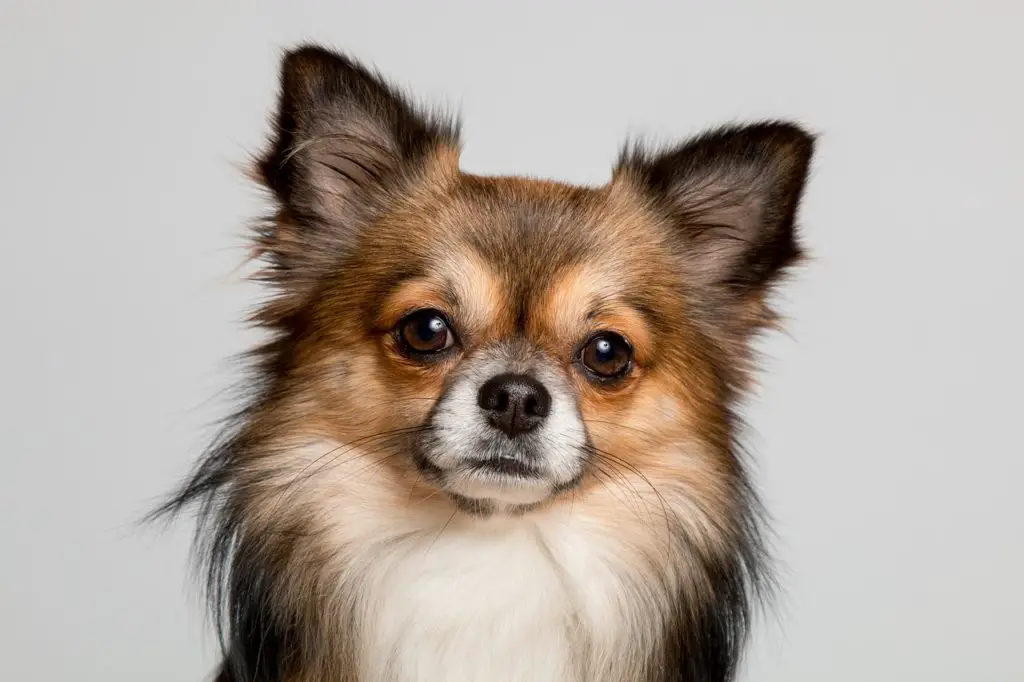 Of all dogs adopted as pets, the Chihuahua seems to be loved by so many. It is a small dog breed best suited for people with small living spaces, however, even those with large living spaces fancy this dog breed. They have a great personality and love being pampered with love and affection. They are also very active and exercising with them can be a bliss. Conversely, they are protective which makes it necessary to train them before exposing them to kids. Some others from this breed, bark a lot.
   The Boston Terrier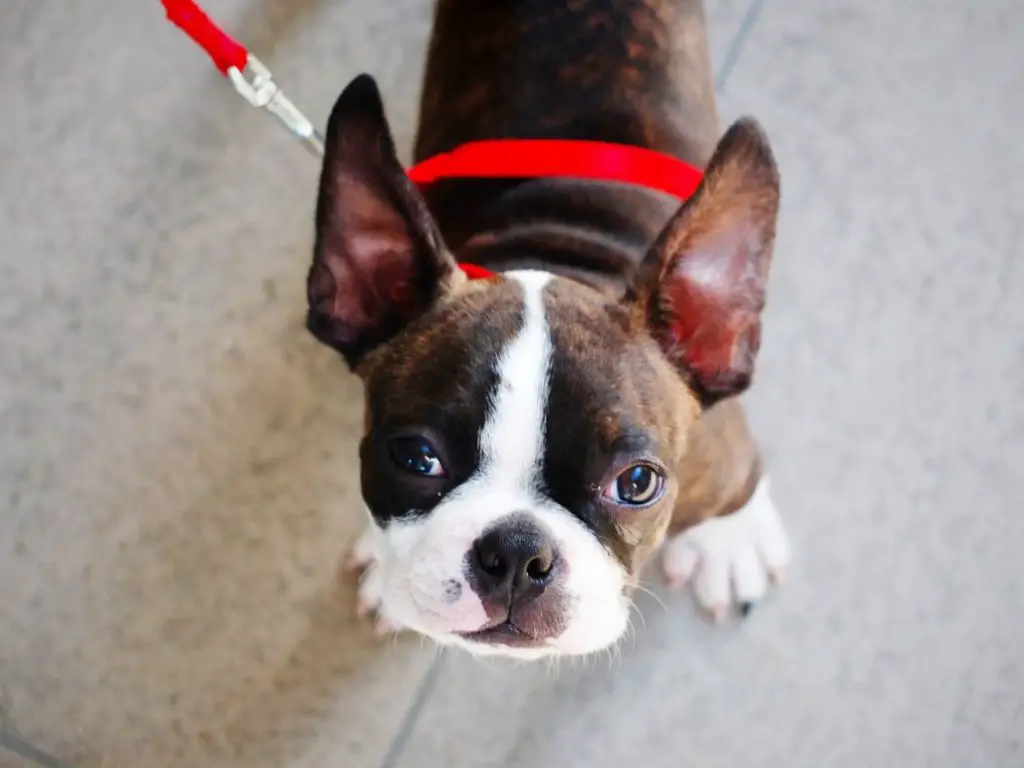 If you are looking for the best dog breed for seniors, then one of Boston Terriers makes the best choice. They can be best described as companion dogs. They are manageable, friendly and they love each time spent with their owner. This breed is playful yet attentive to the individual preferences of their owners.
   Beagles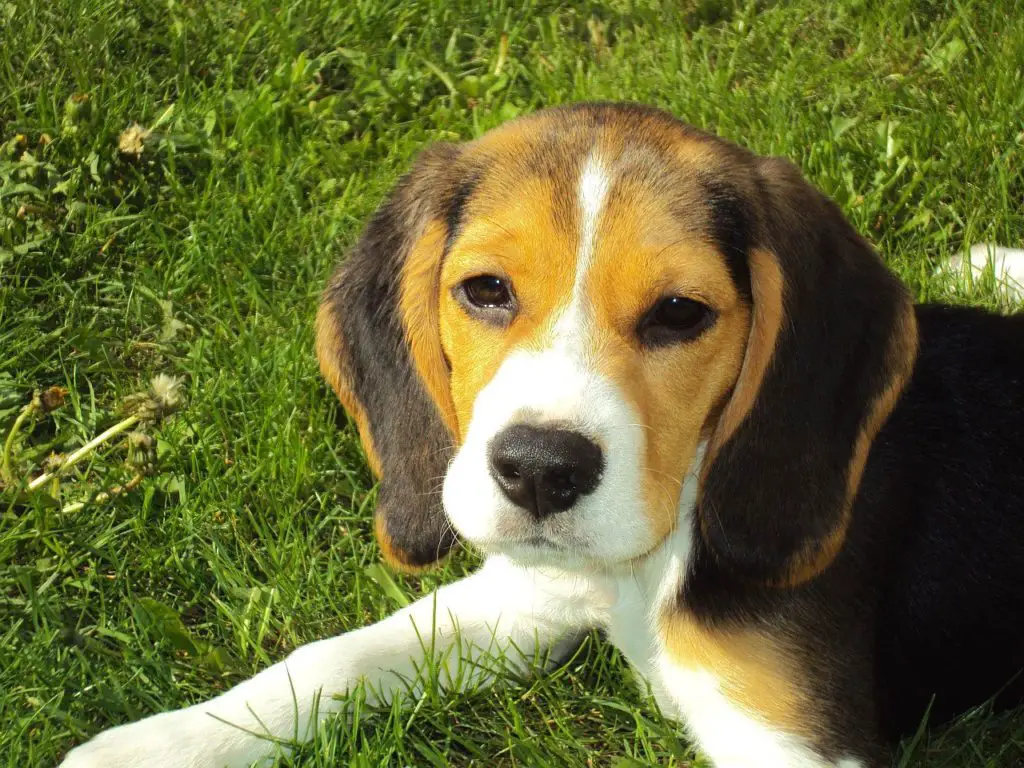 Beagles are one of the cutest, funny and friendly dog breeds. They love being in the company of humans and love to play, which makes them excellent family dogs. On the contrary, they love independence which makes it difficult to train. They have a dense coat which makes it necessary to invest in dog grooming and brushing supplies.
   The Poodle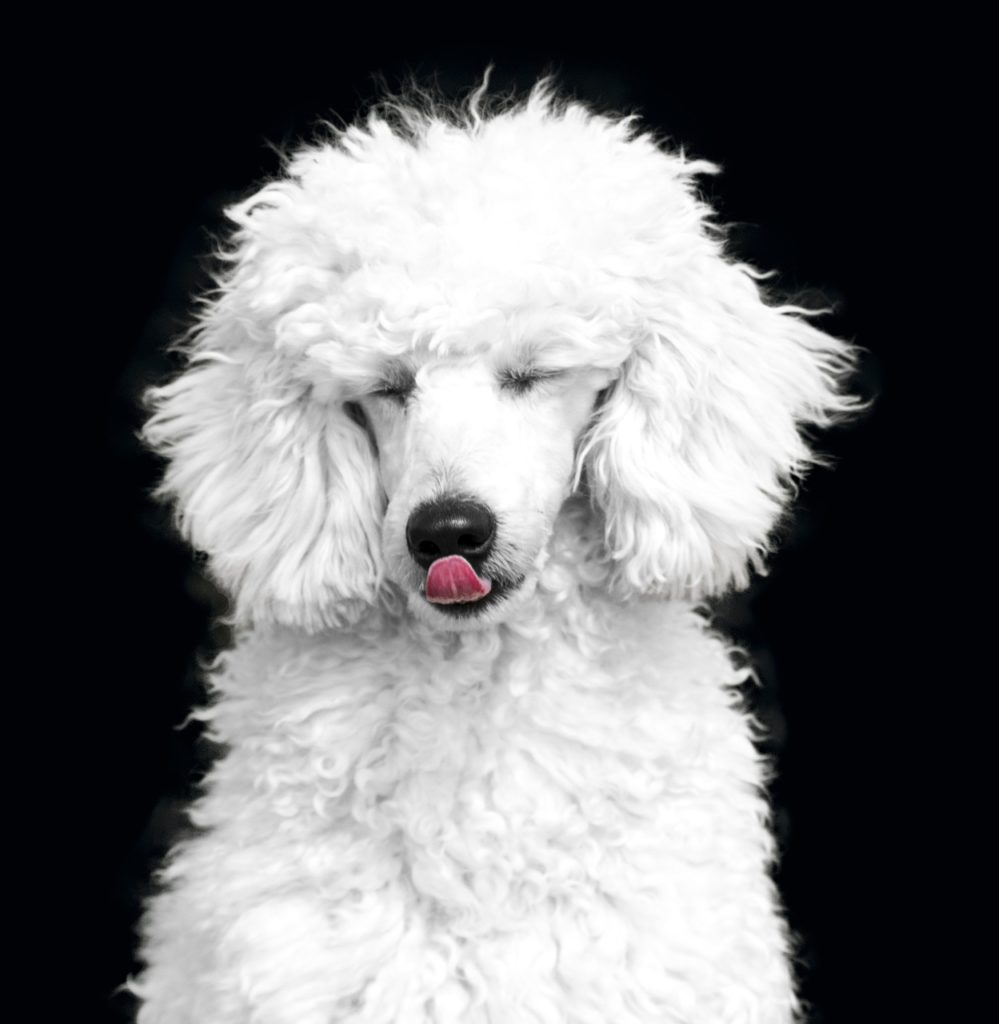 This dog breed can either be a large or a small dog breed. Statistics have proven that Poodles are ranked 7th in popularity. They are smart, active and proud. You will certainly find a perfect poodle for your family. For being easily trained, enjoying a wide range of activities, it makes poodles the perfect best dog breed for me. On the flip side, they are hypoallergenic.
Yorkshire Terrier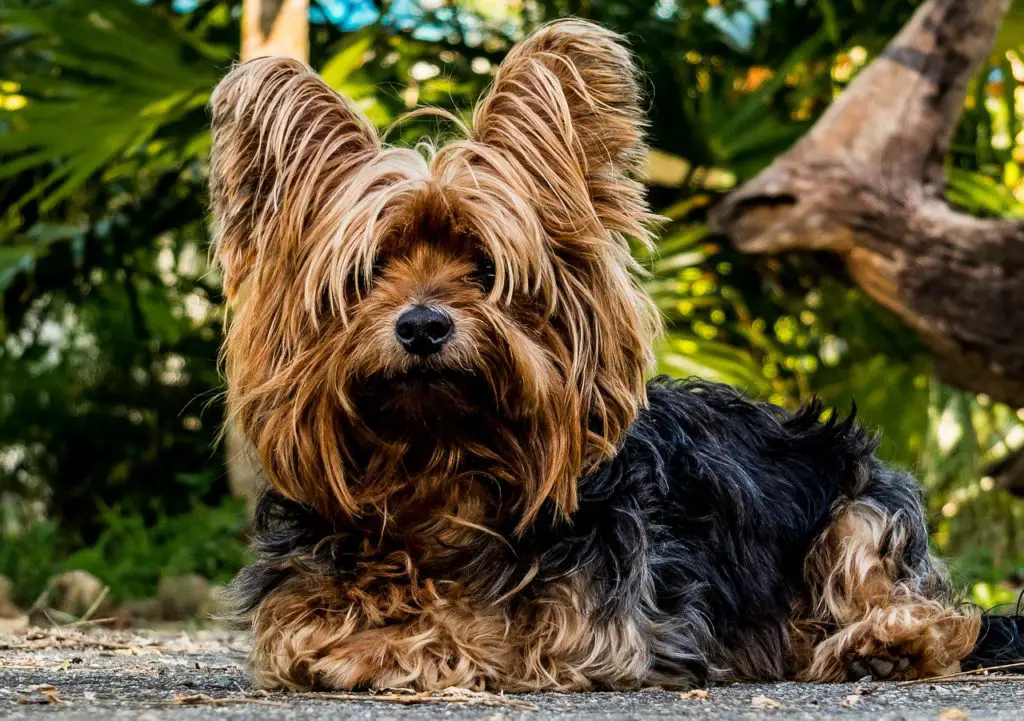 This dog breed has a remarkable trait of being close to their owners. You certainly cannot get enough exercise with a Yorkie. They are loyal, intelligent and active. However, they can be bossy at times. Moreover, their long and dense coating may require excessive grooming. Indeed, the Yorkshire Terrier is the best medium dog breed for beginners. Perfect for any home setting.
   Pomeranian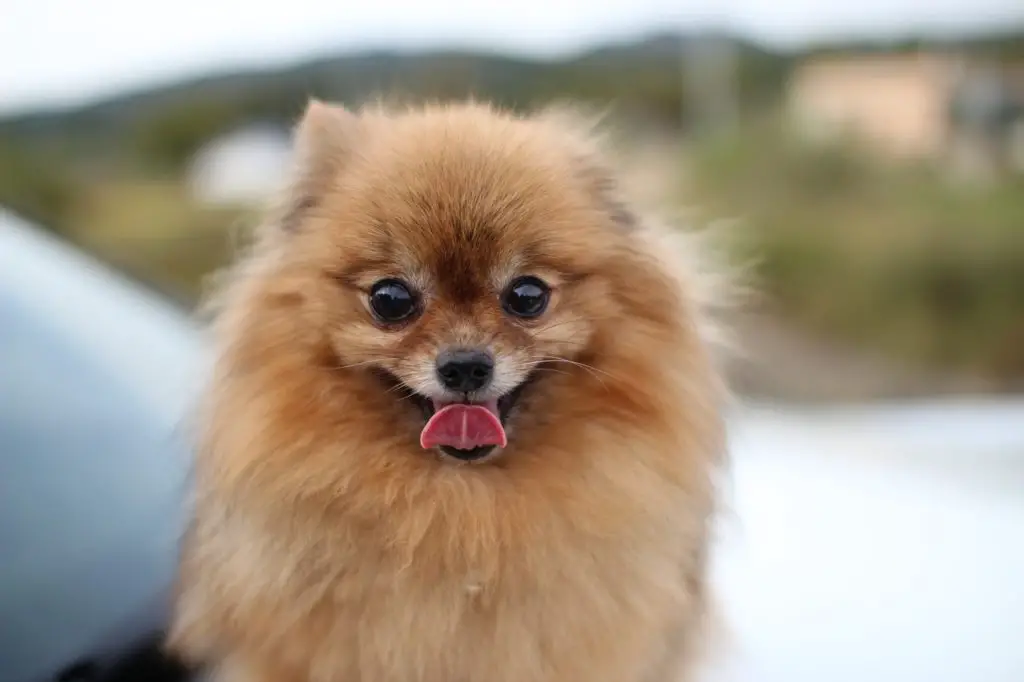 If you have been looking for a small dog breed, then the Pomeranian breed is a perfect choice. Despite being small and lightweight, they are energetic and easy to handle. When given their attention, and respective exercise sessions, they can be the best dog breeds for kids as well as adults.
   Cocker Spaniel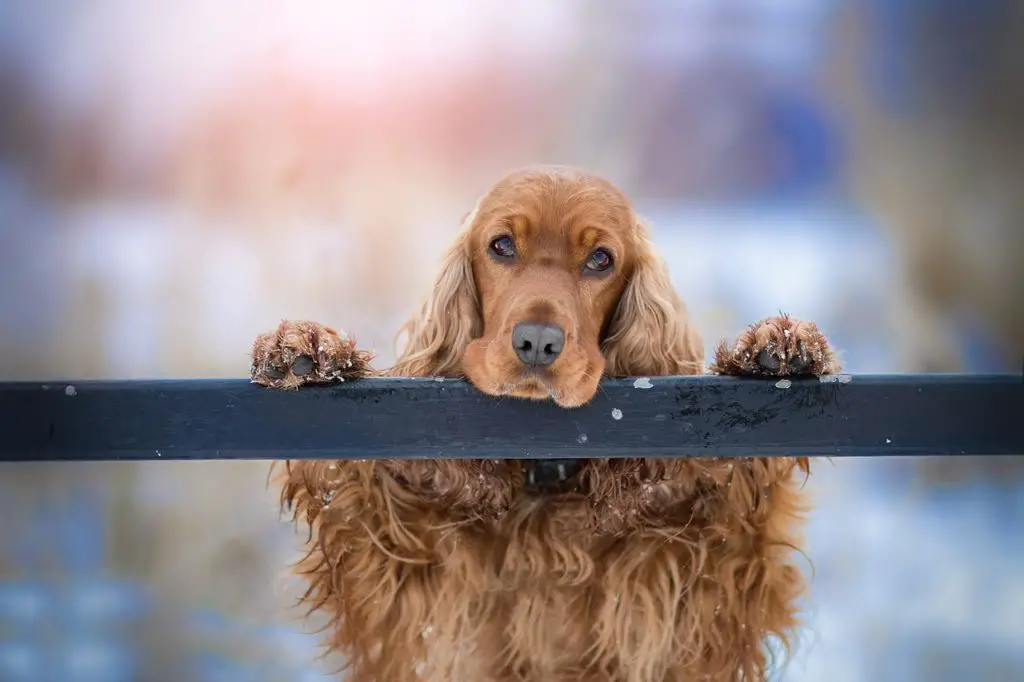 The Cocker Spaniel is a medium-sized dog breed. Most of their average weight is about 20 pounds. They are very popular for their even temperament, characterized by loyalty, high energy, charm, and affection. However, they require top-notch grooming for their dense coat.
Adopting a dog in your home requires extensive research and each decision should reflect your family's need. From our list of top 7 best dog breeds, you certainly will find one that matches your home setting, your family needs as well as the individual needs of the owner.
If you have kids, choosing the right dog is even more important. There are dogs that are less likely to be adopted by families. However, our guide to choosing the best dog breed for adoption in your home coupled with our list, you will certainly make the right choice.