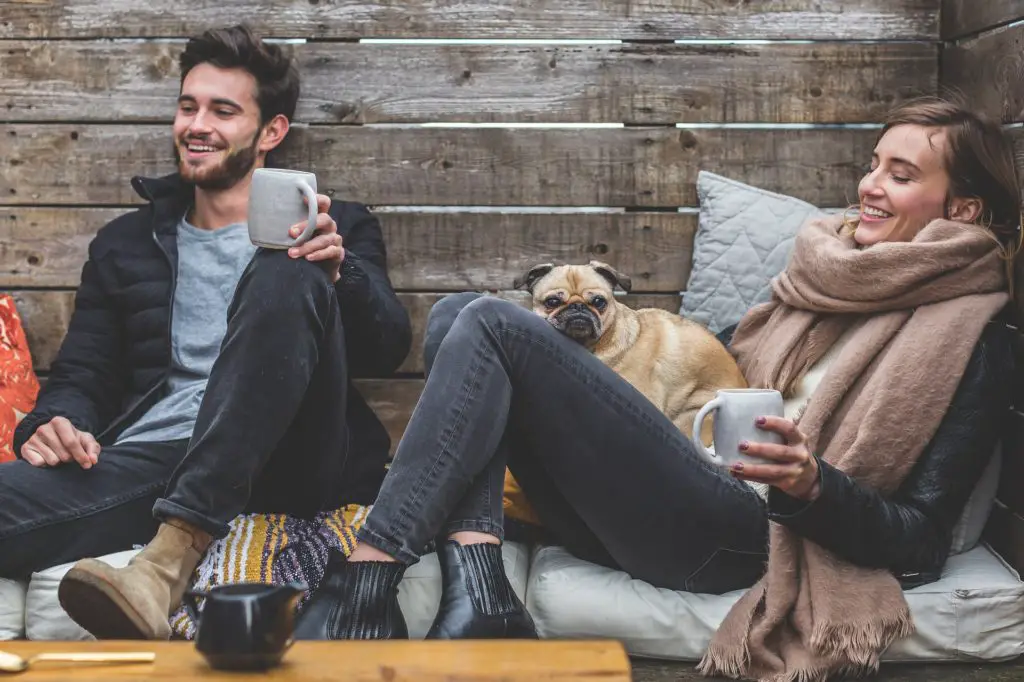 Pets are nowadays a significant part of any home or family. Many say that without their pet, their home is incomplete. As much many people love their pets, many forget that getting a name for their pet is equally significant.
In fact, getting a name for your pet helps you bond very fast and strongly with your pet. In regard to this, we find it worth to give a list that people can use to find a perfect name for their pets. Before that, let's give brief guidance on how to find a great name for your pet.
Check also our Youtube Channel with PET NAMES.
MALE DOG NAMES     GERMAN SHEPHERD NAMES       BOY CAT NAMES
CUTE GIRL CAT NAMES     PET BIRD NAMES         SNAKE NAMES
BUNNY NAMES      HAMSTER NAMES    CHINCHILLA NAMES
SUCKER FISH      FISH NAMES    LIZARD NAMES
TIPS TO FINDING A GREAT NAME FOR YOUR PET
There are thousands of names one can give their pets. However, not all names match with the pet you own. Many of the pet names are surprising names of people. People will tend to give their pets names of maybe their friends or a male or female name that they like.
Others will tend to name their pets after a feature or characteristic that they like about their pets. For example, if your pet has spots, they name it Spotty. All these are means to find a perfect name for your pet. Here are some tips you can use to find a great name for your pet.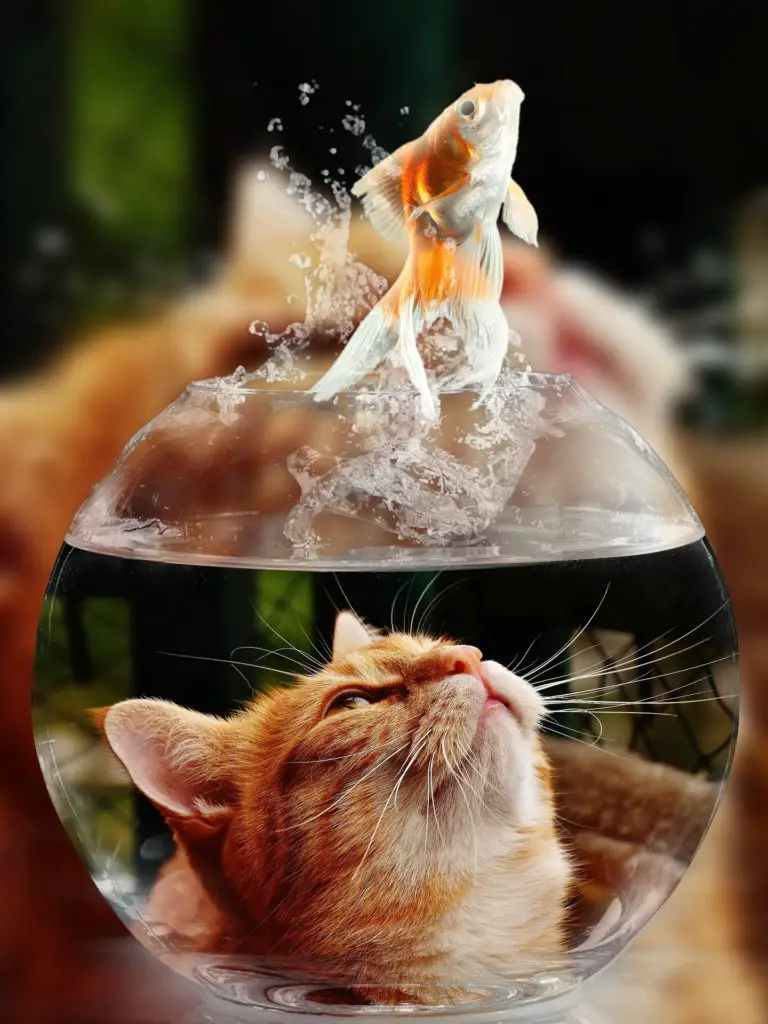 SHORT NAMES THE BEST OPTION
It is advisable that you pick a dog name that your dog will easily learn. Short names, with one or two syllables, are the best. It takes your dog less time to learn it compared to longer names. Examples of search names are Bobby, Jack, Zoe, and Dory.
Be careful to avoid names that have close utterance with common commands. They tend to confuse your pet. Common commands are like sit, stand, eat, and come and names pronounced almost the same should be avoided.
Choose a pet name that can be used as your pet ages. Names like Kitten and Puppy might not be the best as they age.
Always choose a name that is positive. Do not pick a name that is negative. Names like Poop will also embarrass you when you call your pet out loud in public.
Choose a name with a loud or commanding syllable. Avoid names starting with vowels. It might be difficult for your pet to hear when you call them. Names starting with letters P, T, B, and D., for example, Buddy, Ted, and Darius.
Almost similar to DIY pet names, consider our guide on picking the best hamster names.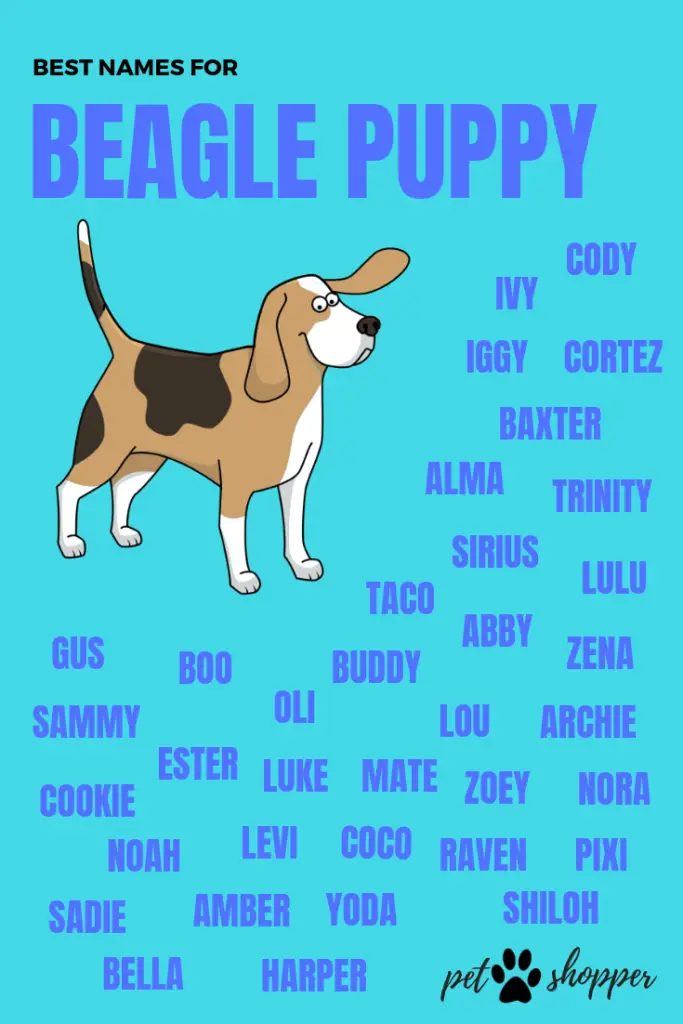 PET NAMES FOR GIRLS
If you own a girl pet, for example, a female dog, then our collection of best female dog names will be a great fit. Here are some beautiful names you might consider;
Coco
Rosie
Emma
Lily
Sadie
Lucy
Princess
Ruby
Angel
Mia
Casey
Penny
Miss
Lulu
Shelby
Belle
Dixie
Zoey
Stella
Jasmine
Lola
Molly
Annie
Honey
Jade
Merry
Pearl
Sky
Shiny
Queenie
Gigi
Amber
Ella
Grace
Gemma
Tessa
Xena
Lexi
Sammie
Tootsie
Winnie
Diva
Dixie
Gabby
Violet
Trixie
Sally
Lacy
PET NAMES FOR BOYS
You own a male pet and looking for a name for it, you are in the right place. Check out our list of cool boy cat names or great list +150 ideas male dog names. Choose a pet name for your boy pet form our list.
Adam
Addie
Alfie
Ally
Amigo
Apollo
Angus
Astro
Bambi
Bart
Baxter
Ben
Billy
Boss
Boy
Bruno
Captain
Chad
Chico
Cleo
Cooper
Cubs
Dante
Dinky
Dodger
Eddie
Elliot
Flake
Frankie
Gunner
Harpy
Henry
Howie
Jackie
Jazz
Levi
Lexie
Loki
Luke
Major
Arrow
Axel
Barker
Brook
Buck
Brutus
Toby
Jake
Rocky
Tucker
Bear
Charlie
Riley
CUTE PET NAMES
If you are looking for a cool name for your pet, then our blog provides you with all unique, common, popular and cool names for your pet. Uniquely, we have the best collection of the best snake names ever! Here are some of the other great names for any pet name; Look also at the great list of the best bunny names
Stripes
Checkers
Oreo
Lucky
Babes
Pumpkin
Prince
Dear
Angel
Bonbon
Boo
Bubby
Candy
Cherry
Cookie
Cupcake
Love
King
Looker
Mookie
Muncie
Pooka
Punk
Romeo
Slick
Snuggles
Sparkles
Sunny
Tootsie
Zany
POPULAR PET NAMES
There are very many popular names that people give their pets. Here is a compilation of the best and most amazing popular pet names.
Ajax
Ace
Aldo
Andy
Abel
Abbie
Aires
Amy
Atlas
Axel
Bunny
Buddy
Kitty
Max
Basil
Banjo
Bailey
Barbie
Beanie
Benji
Bubbles
Bessie
Birdie
Biggie
Boo
Blackie
Bosco
Boomer
Brandy
Bugsy
Casey
Casper
Champ
Chase
Chewy
Chip
Chloe
Clancy
Clover
Chucky
Cole
Cosmo
Cozmo
Curly
Cutie
Dandy
Darcy
Dexter
Diego
Foxy
Freddie
Franky
Kiki
Lady
Latte
Maya
Meggie
Mandy
Kelly
Kira
Kissy
Kipper
Joe
Joker
Jess
Jerry
Jewel
Meadow
Mocha
Linus
Nico
Otis
Rocco
Skitter
Reece
Tanner
Tango
Sugar
Wolfie
Rusty