Do you have your favorite hedgehog names? If not, we prepared a great list with many names ideas for your hedgie!
Find the one which best suits your small pet!
Cute Hedgehog Names 
Look at the cutest names for your hedgehog and pick your favorite one!
Jasper
Anabelle
Daisy
Petunia
Sonic
Buzz
Ginger
Spike
Q-tip
Crystal
Stitch
Minnie
Mia
Sid
Zeppo
Bobby
Hedgie Names 
Snowball
Albus
Ivory
Una
Narla
Brillo
Luka
Candy
Flynn
Luna
Sami
Hedgy
Nilla
Yona
Pearl
Hedgehog Names for a Girl
Find the good and best girl names for your hedgehog!
Auri
Ozma
Nilla
Prim
Candy
Herbie
Gaia
Holly
Bindi
Nala
Willow
Pebbles
Moxie
Pixie
Sweetie
Cadi
Good Hedgehog Names
Cactus
Needles
Hazel
Harper
Hedwig
Pixie
Sweetie
Ruby
Ozzie
Herbie
Sonic
Lilo
Spiny
Dash
Zooter
Skipper
Disney Hedgehog Names
No listing of excellent names from motion pictures would certainly be complete without some Disney enhancements. Check out these Disney names for a fairy tale twist.
We have actually cheated naturally. There aren't a great deal of Disney hedgehogs. Yet below are the Disney names we think could fit your hedgie buddy well!
Abigail
Arlo
Banzai
Belle
Bolt
Chip
Cookie
Cody
Coco
Flynn
Jasper
Lady
Lucky
Nala
Snow
Willow
Stitch
Goofy
Minnie
Flynn
Lilo
Sebastian
White Hedgehog Names 
Best names for a white and albino hedgehog.
Coco
Snowy
Pearl
Sparkle
Snowball
Arctic
Blizzard
Cotton
Angel
Lily
Puro
Crystal
Sirius
Vanilla
Moonlight
Ivory
Coconut
Marshmallow
Pearl
Albus
Pygmy Hedgehog Names
Find a great name for your cute pygmy hedgehog pet!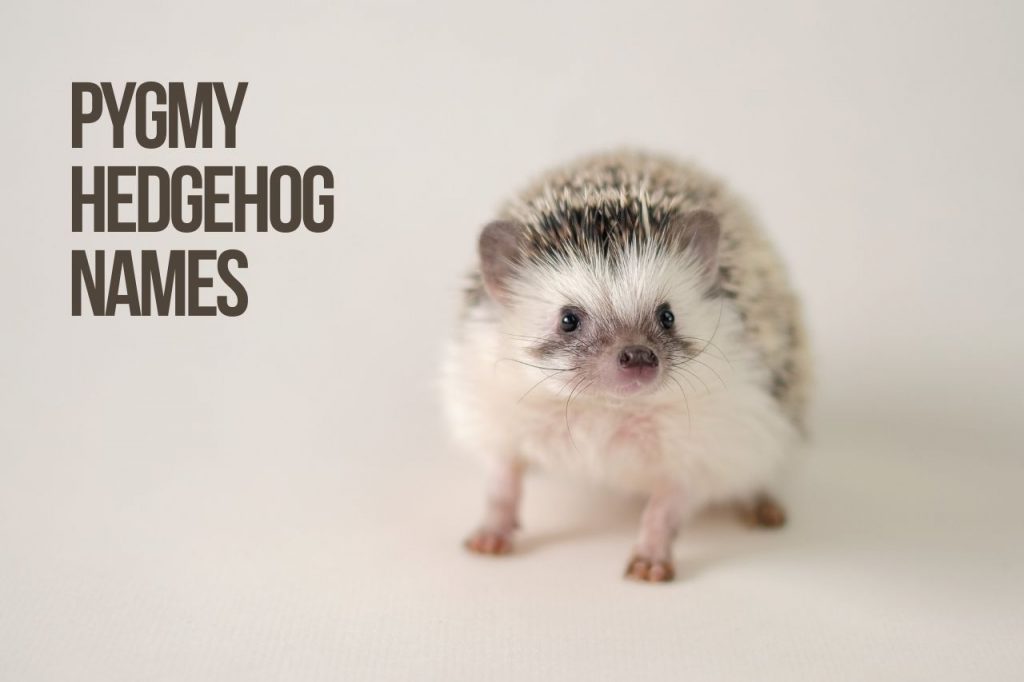 Pin
Yoda
Lulu
Coco
Muriel
Lilo
Neve
Shadow
Sonic
Gus
Giggles
Fergus
Matric
Roxie
For more names click here:
Do hedgehogs like to cuddle?
Some baby hedgehogs just love to be cuddled particularly if they are small babies and really feel secure with their owners. Whilst other hedgehogs may not like the owner's contact too much. You need to be aware that each hedgehog has its own individuality that specifies exactly how they connect with humans.